Nov 2008 Mojo Barriers shine for MTV Europe Music Awards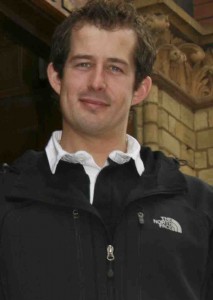 The MTV Europe Music Awards at the Liverpool Echo Arena this month required not only the highest crowd safety standards but immaculate production values, so Mojo Barriers provided the highest quality black aluminium barrier system to meet the needs of the security and television teams.
The company installed 155 meters of aluminium stage barrier, 100 meters of cable ramps and 200 meters of pedestrian barrier, for the ceremony, which saw Paul McCartney receive an Ultimate Legend Award. with other honours going to Britney Spears, Kanye West, Pink and Lil' Wayne.
The system was built on the Monday, prior to rehearsals of the Thursday evening show, and removed overnight following the ceremony.
"It was important that the barrier fitted in with the overall look of the production," says Kevin Thorborn, Mojo Barriers' UK maManager. "We were delighted to be able to respond flexibly when MTV Europe specified a black aluminium barrier. Meeting the production values of our clients is a key part of our service."