20 Years & counting for Mojo Barriers and The Rolling Stones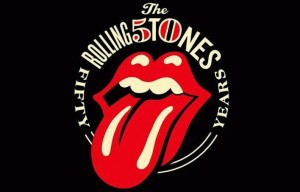 Mojo Barriers is back on tour with the Rolling Stones in the US, providing barricade for the band's 50 & Counting Tour, June 2013.
The two month tour kicked off at the Los Angeles STAPLES Center on 3rd May and runs until 24th June at the Verizon Centre Washington DC. Mojo Barriers is providing its standard aluminium barrier across all North American dates.
J.B. Dolphin, Mojo Barriers US President, said: "Mojo Barriers has a long-standing relationship with the Rolling Stones stretching back to when the company was first set up in 1988 – over 20 years ago .From indoor arena tours like this one where we're providing dry hire, to stadium tours such as their 2006 Bigger Bang tour where we provided 350m of barriers, we're always pleased to be involved with the Stones and their production team."